Subscription-Based Consulting
nFLXn's team of former Big 4 partners, Fortune 1000 business executives, and influential board members counts among them decades of client satisfaction. Keep nFLXn Point Group's experts on hand to help you and your organization at a moment's notice, no matter what
development stage you're in.
Book Your FREE Initial Consultation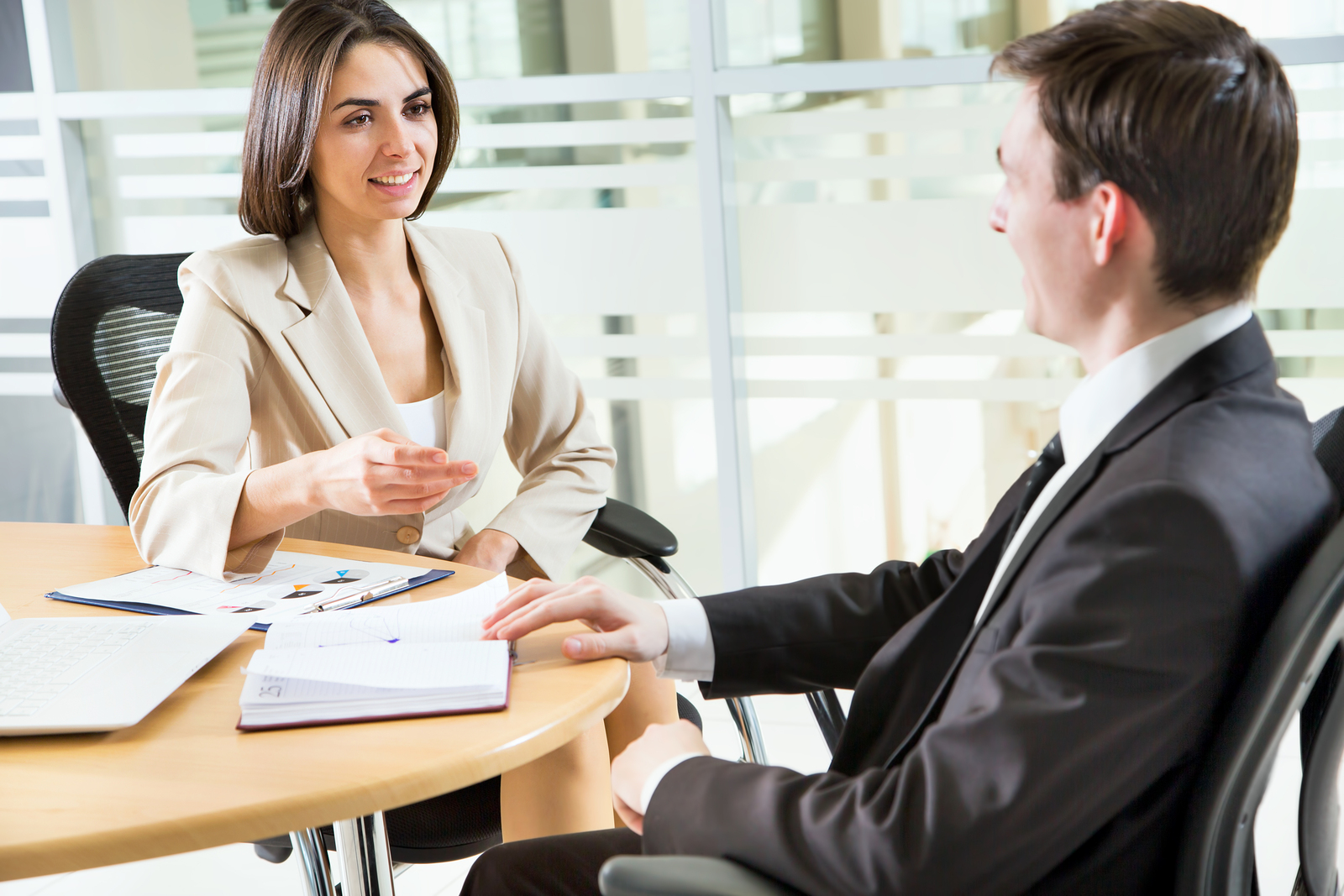 Hire former partners and executives through nFLXn to provide high-end consulting expertise at a fraction of their standard full-time cost.

Subscription-based consulting is a very popular choice for small to mid-sized companies across many industries. Focus areas include:

Marketing
Finance
IT
Procurement
Innovation
Operations
Human Resources
Other functional areas

Learn how to best take advantage of these incredible resources for your company.

Leverage these services to take your company's management team to the next level.

Cultivate your company with fractional executives to fast-track your growth and profitability.
Revitalize the Future of Your
Business with nFLXn
Create a more sustainable and profitable future for your business through
management consulting, strategic planning, and more by partnering with nFLXn today.
Contact Us