for both for-profit and non-profit organizations
Outline a strategic plan for your entire business and its finances with a timeline for executing each step of the process.
Book Your FREE Initial Consultation
Business Planning Tools
Stay up-to-date with the business planning tools and processes taught today in the top business schools around the world with nFLXn's team of highly experienced advisors, such as
Business Model Canvas – by Strategizer ©
Value Proposition Canvas – by Strategizer ©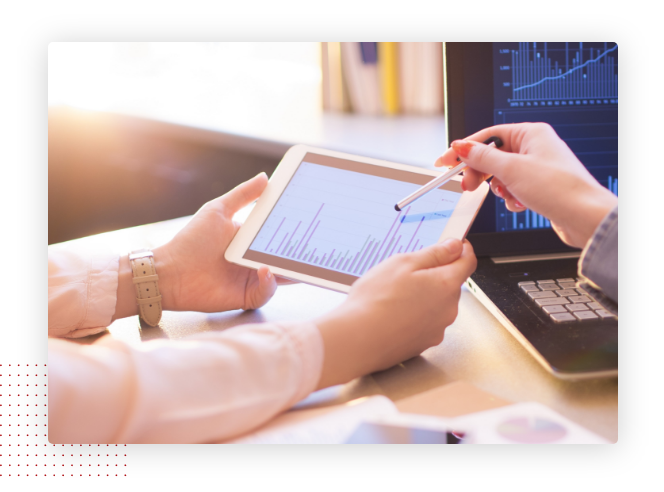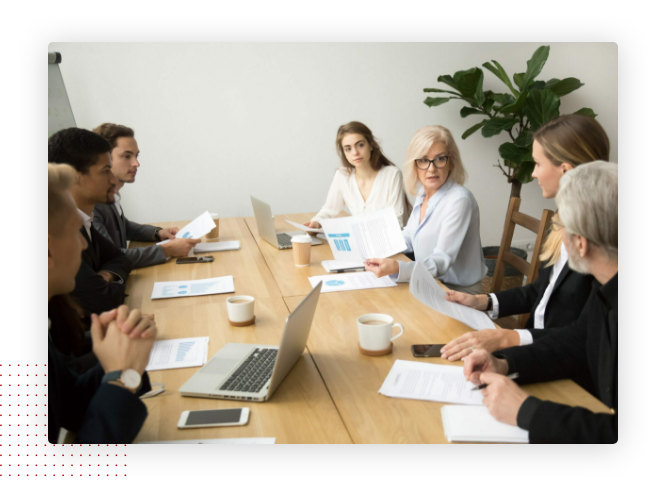 How resilient is your organization?
Be prepared to rapidly adjust to unforeseen changes in budget, market conditions, and competitive economic factors.

 

Strategize with nFLXn your contingency plans and disaster recovery policies.
Optimizing Corporate Governance
Are you getting the same level of VALUE from your Board of Directors as others do?

Is your Board of Directors adding SIGNIFICANT value, regularly?

Build the Boards your company needs with nFLXn's guidance.

Learn how to use the new Corporate Governance Model
(Developed by The Institute of Corporate Governance at the University of Texas at Dallas)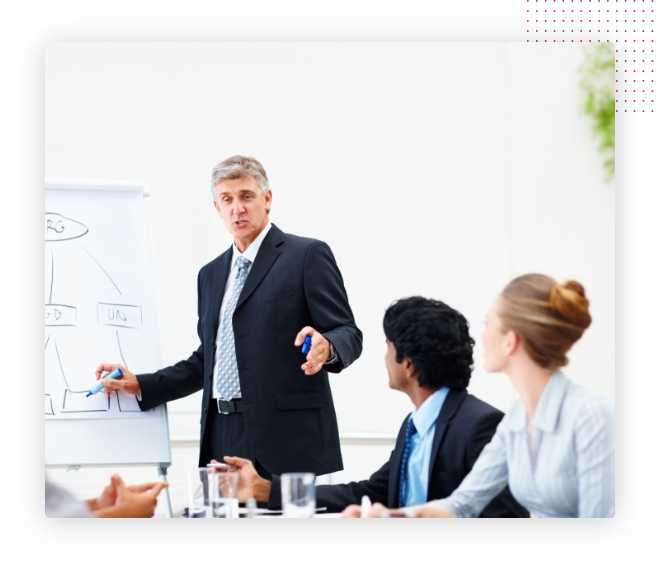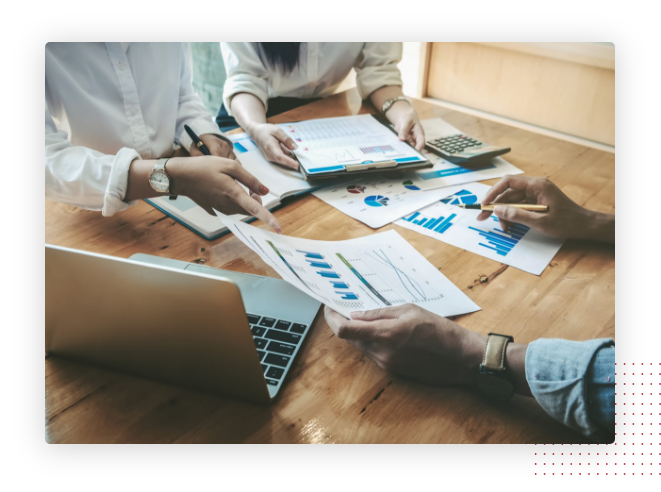 Gain access to Financial Modeling tools robust enough for you to clearly see and support your company's future.

With nFLXn, you will be able to

Make the best decisions for your business daily.
Understand the impacts of your alternate paths, be it Net Income, Balance Sheets, Cash Flows, ratios, and more.
Financial & Operational Analytics
Track your company's progress with nFLXn's customized dashboards

Get advice on how and what to measure right at your fingertips.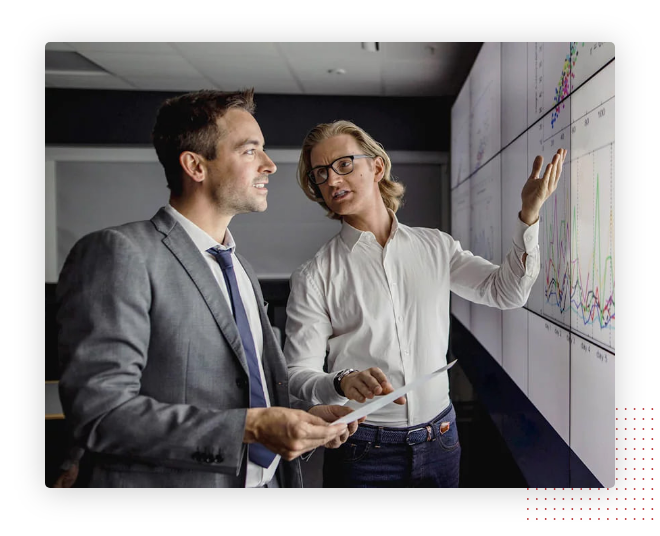 Revitalize the Future of Your
Business with nFLXn
Create a more sustainable and profitable future for your business through
management consulting, strategic planning, and more by partnering with nFLXn today.
Contact Us