We Partner with Clients to Help them Sustainably Scale
Let us deliver sustainable results for your business by devising fundamental
change – together – with management consulting and strategic planning.
Our Mission
We help create greater success for your company by applying best practices that resolve obstacles to drive both agility and innovation.
Our Vision
We build sustainable value and ROI by attracting and retaining the best team members, clients, investors, and partners.
Our Values
We know the importance of having passion and collaboration for your goals, clear communication plus a little fun to create both great results and a great experience.
We Craft Tailored and Unique Solutions for Our Clients
Always with a high sense of urgency, we look for opportunities wherever they may be.
Root cause determination comes before solutioning at nFLXn to help us deliver tailored solutions efficiently. You're not paying for solutions previously developed for some other company - but rather for solutions customized to YOU.
Our project leaders average over 25 years of executive service experience each-with multiple successful projects under their belt, they know what it takes to get things done right!
Contact Us
We Help our Clients Scale and Thrive
nFLXn is the company that other companies turn to when they need help at any stage.
Looking For a New Future?
Whether you're new to the field with a fresh perspective or your resume is a mile long, we want to hear from you! At nFLXn, we are big believers in work-life balance, continuous improvement, and not taking ourselves too seriously. See what opportunities are in store with us!
View Current Openings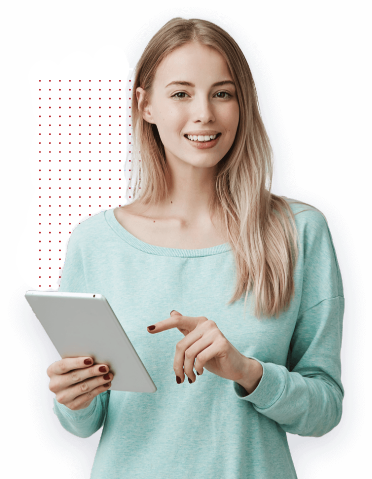 Our Story
With each coming from long-term consulting careers, the current co-owners of nFLXn joined forces in 2014, and nFLXn was born. Although nFLXn offered a number of services at its launch, over the pursuing years, more and more services were added – to the point that nFLXn was beginning to appear to offer "all things, to all people", a position that nFLXn would advise any of its clients to avoid.
So it was decided to restructure nFLXn in a fashion similar to that of a common Private Equity firm – a "holding company" of sorts, with multiple "portfolio" companies – with each portfolio company offering a limited set of services.
As each portfolio company was founded, nFLXn identified and recruited a highly-respected domain expert to be that company's leader.
On occasion, rather than forming another portfolio company, opportunities arose for nFLXn to broaden its service offerings by entering into a Strategic Relationship with a best-of-class company that was already offering a suite of services regularly needed by nFLXn's clients.
Our Holistic Approach
It is well known that changes made in the operations or strategy in one area of a company will almost certainly affect other areas of the company. We believe that whenever possible, advice should be given from a holistic perspective. nFLXn's motto is "Collaboration is in our DNA". Today, nFLXn's collaboration with its portfolio companies and Strategic Partners provides nFLXn the opportunity to provide advice from such a holistic perspective. nFLXn's wide range of services allows Clients to procure multiple services from one "family" of companies, knowing that all advice received will be delivered from that holistic perspective.
Meet Our Leaders
Our team runs the gamut with decades of experience and a wealth of knowledge in strategic management and consulting.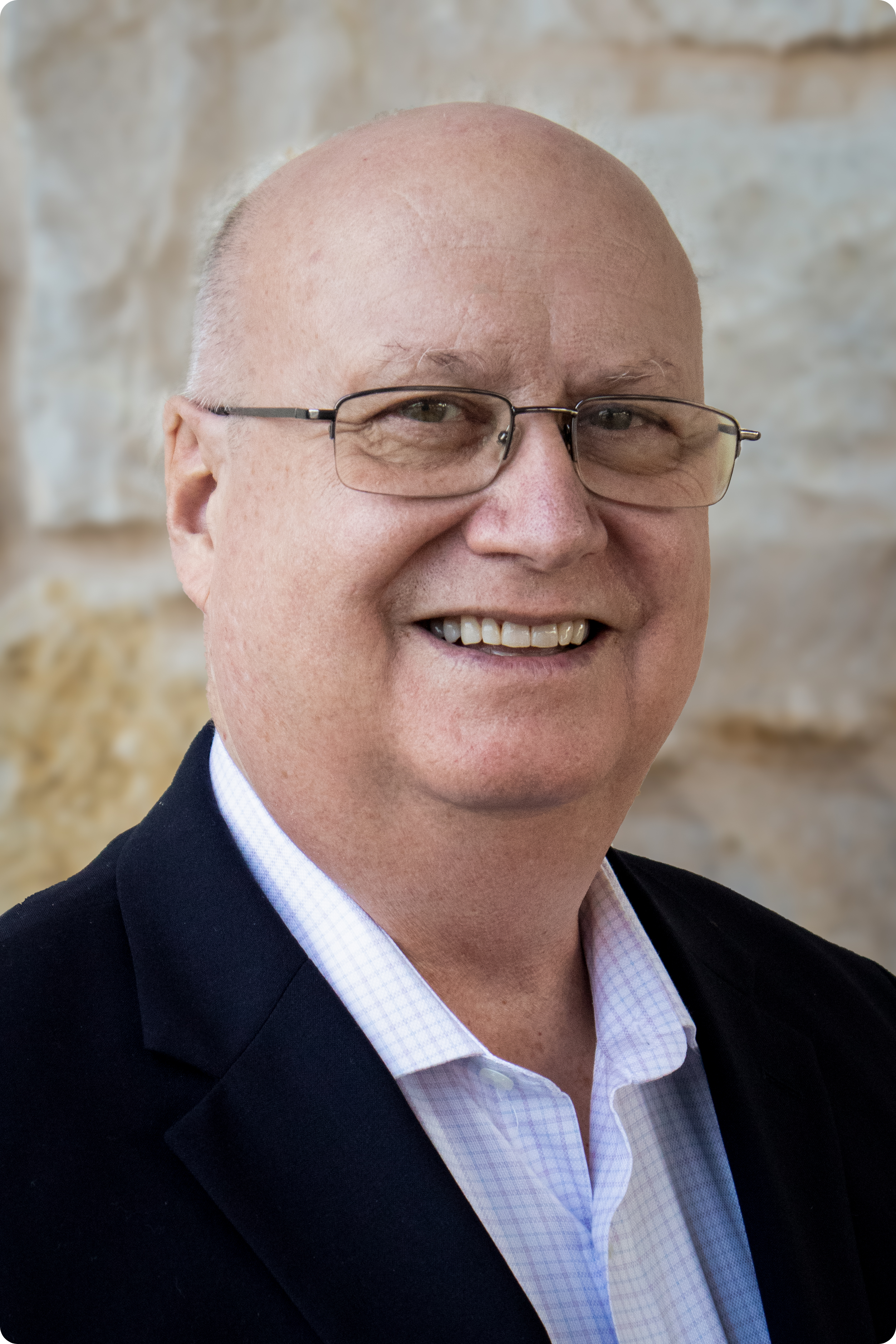 Charles F. ("Chuck") May

Founder / Co-Owner / Manager
Chuck May is an executive with 45+ years of experience in financial and business management.
Chuck was born and raised in Irving, TX (less than 5,000 population at the time).
Chuck's first career (16 years) was as a Financial Planner (when nobody knew what that was). His current career began in 1988 with his assisting clients in procuring capital for their hyper-growth companies. He soon recognized the need in the marketplace for consultants who did more than just "shop" a business plan, "looking for money". Over several years, he developed and perfected a proprietary strategy and process for identifying and procuring ALL of the resources (including, but not limited to, capital) needed to create, survive and metabolize hyper-growth. Since 1989, Chuck has helped many clients scale through the utilization of these proprietary strategies and processes.
In 2014, Chuck founded nFLXn Point Group.
In 2006, Chuck was one of four executives recognized by the Dallas Business Journal as a "Dealmaker".
Chuck has been active with many of the organizations serving the entrepreneurial communities of Dallas and Texas (both for-profits and non-profits). In 2003, he co-founded the DFW chapter of TeXchange (http://texchangedallas.com/), and for much of the last 16 years has been a leader in the organization, completing his term as Statewide Chairman in 2009, which was preceded by two years as President of the Dallas Chapter. In 2015, Chuck was given the opportunity to re-launch TeXchange-DFW, to focus on "Series-A and beyond" entrepreneurially-owned technology companies. Today, Chuck is again president of TeXchange-DFW, which is thriving once more.
In addition, in 2006 CFT for Business (an initiative of The Communities Foundation of Texas, and then known as the Entrepreneurs for North Texas) recognized C5 Partners (an earlier firm founded by Chuck) with its "Spirit of Entrepreneurship North Star Recognition".
Chuck has a degree in Economics from the University of Dallas (in Irving), and an M.S. of Financial Services, from the American College.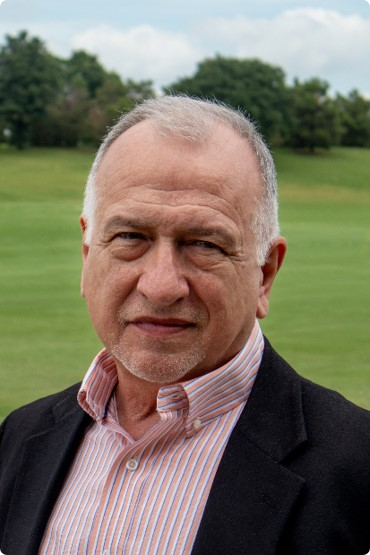 Thom Henry

President / Co-Owner / Manager
Thom is President and Co-Owner of the nFLXn Point Group, LLC. His background includes projects both domestically and in the pacific basin and have involved global top 1000 companies in benchmarking, data mining, process engineering, business intelligence, global supply chain operations and technology development and deployment. He has served in key leadership roles as a CIO, President, Chief Operating Officer, Business Strategist and Executive advisor for a broad range of clients across numerous industries. He has also been intricately involved in board operations and has served on several private boards over the past years.
Thom has worked for such noted companies as Abbott Labs, Payless Shoe Source, Melville (now CVS), IBM, Retalix (now NCR), Knightsbridge (now Hewlett Packard), The Hackett Group and was a direct entry partner for KPMG, LLP. He has been intricately involved in numerous acquisitions and has provided leadership in the development of their strategies, operations and negotiations.
Revitalize the Future of Your
Business with nFLXn
Create a more sustainable and profitable future for your business through
management consulting, strategic planning, and more by partnering with nFLXn today.
Contact Us